In SF movies, 3D vision, i.e. holographic vision, is used as universal display device since 1970's. On the other hand, in our real life, 3D vision has never been seen like in such a SF movies.Adding one dimension to a display may change our life more informed, more imaginative and more enjoyable.
"Anything one man can imagine, other men can make real." (Jules Verne)
Therefore, we set out our mission to make 3D vision ordinary in our life.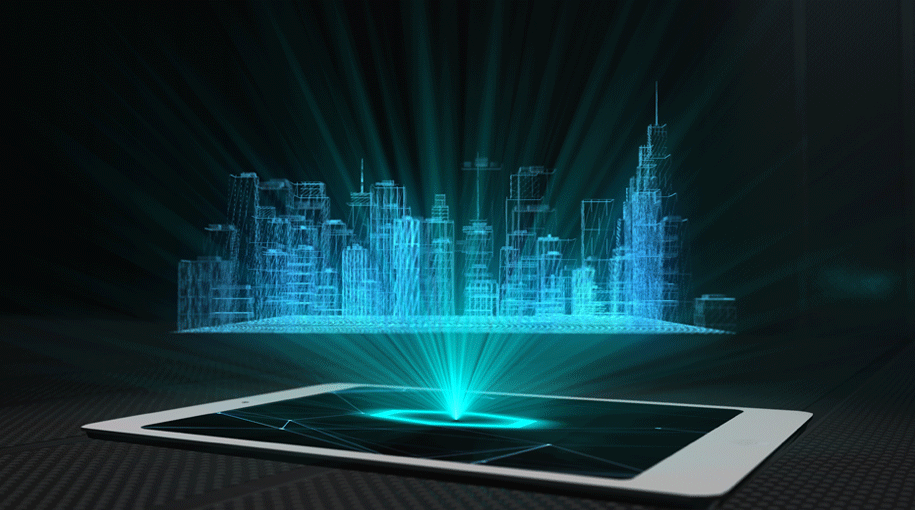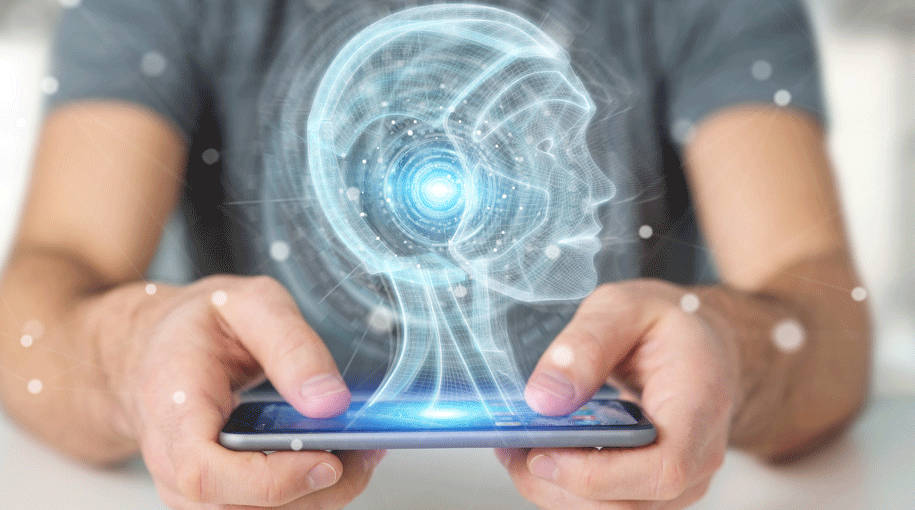 That is to say, a 3D vision which can be seen by naked eye with a handy device such as smart phone.
If one can easily watch 3D vision, we can imagine that 3D vision will become more universal digital contents in the world. And If 3D vision become more universal, people can get much more information than that of 2D vision. Digital advertisement will be more realistic and expressive, and in online shopping, the item can be looked from all circumference.
Today, the most familiar 3D vision is 3D movie, although we have to ware special eye-glass to watch.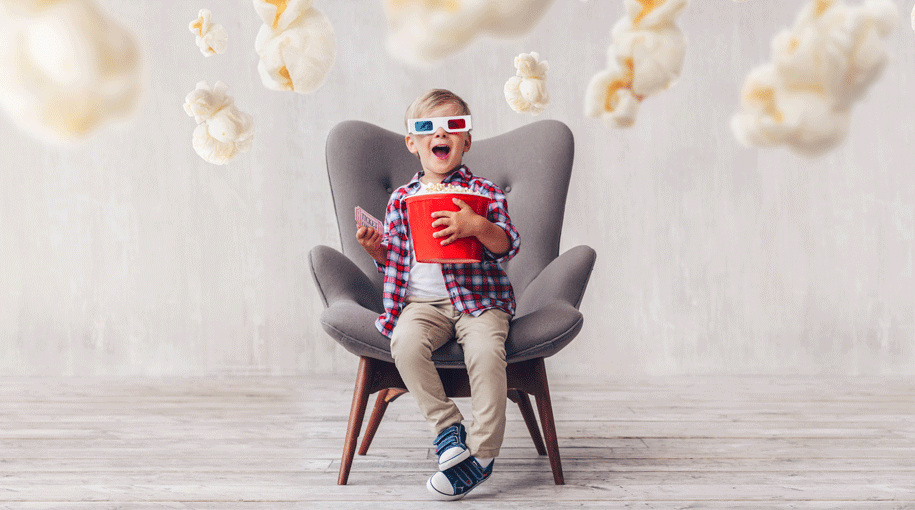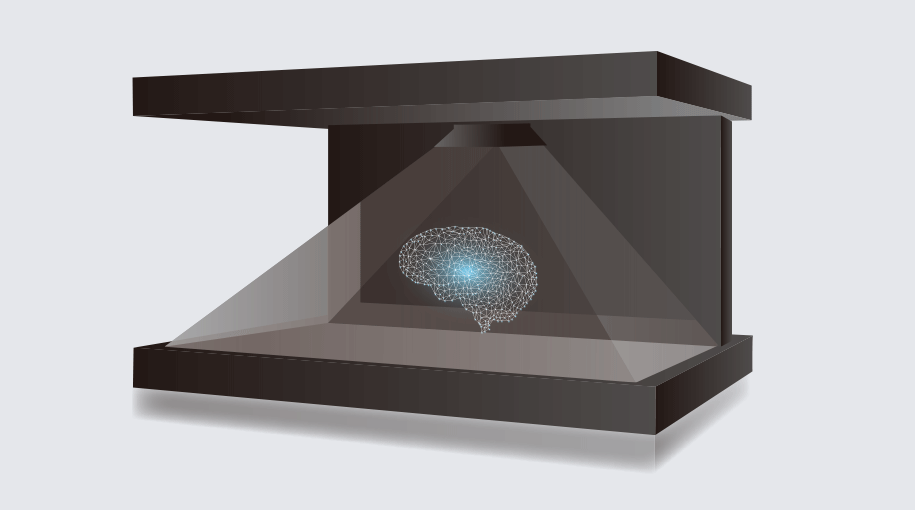 1. Pretending to be 3D using kind of illusion.
2. Rendering 3D only inside the display or close to the display.
3. Rendering 3D in the air but its resolution is low, and cost is high.
(Please refer the diagram below)
The development will be done in 2 patterns.
1) Application of existing technology
Using Integral Photography technology, we will develop the 3D vision device of lighter weight and lower cost. The Integral Photography is one of the lens array technology, i.e. light field technology, which is proposed by G. Lippmann in 1908, and applied in the camera which can change its focus of photograph afterwards.
Afterwords, we will research how to make its presence higher.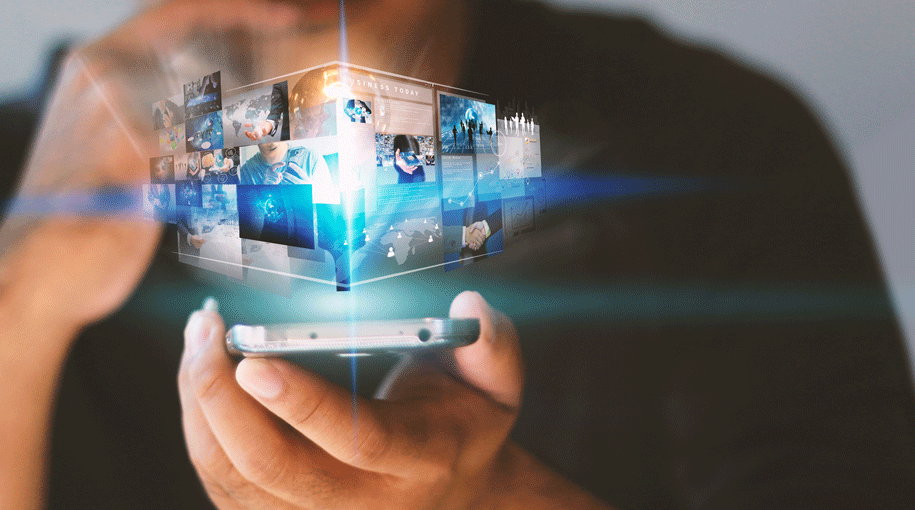 2) Pursuing new technology
With technology of optics such as absorption, scattering, reflection and refraction of light, we will develop the 3D vision device of higher presence like in SF movies.
Afterwords, we will research how to make it lighter and more affordable.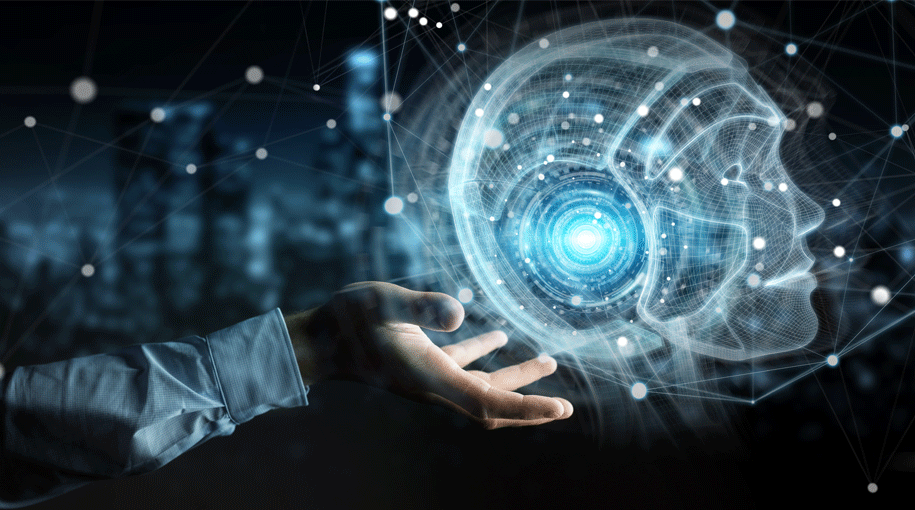 Plescinia Technologies Co., Ltd.
Corporate Member of SPIE(The international society for optics and photinics)

Address:
Dai-2 Daiwa Bld. 5C, 1-24-9, Uchiyama, Chikusa-ku, Nagoya-shi, Aichi, 464-0075, Japan
Main research fellow:
Recieved M.Eng in Electronics Engineering at The University of Waikato in New Zealand.
The research subject was "Cross-Needle analog meter to monitor charge time for Lithium-Ion single cell".
After graduating from university he worked as an electronics technician in New Zealand for 1 year before working for Plescinia Technologies.
Although he is not an expert in optics, he endevours to break through the challeges.
Corporation lawyer / patent attorney:
Received J.D. at The University of Tokyo School of Law.
Member of Gifu Bar Association.
Acquired not only attorney qualifications, but also a qualification as a patent attorney.
Started own office, Kitagawa low office in 2019.
Legal counselor for this research and development and patent application.